About us
December 2, 2019
2023-02-09 11:02
About us
Wrench Academy

"Mission - Build a community of Professionals, with the ability to efficiently Execute projects, using best practices, driven by technology"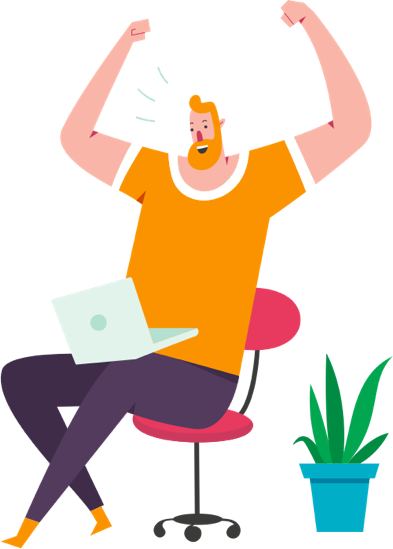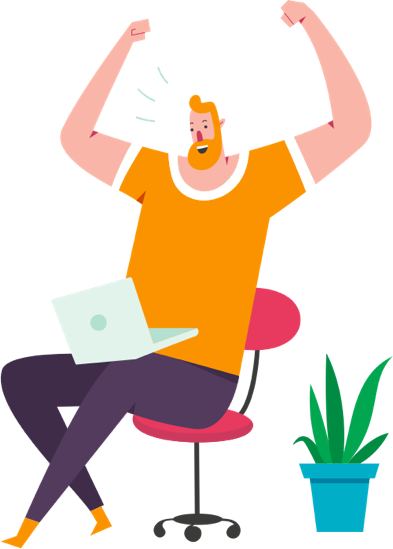 A division of Wrench Solutions started in 2018
Transfer wealth of experience gained over 20 Years of Experience in collaborating with the Owners, EPC Contractors, & PMC's
Share the lessons learned from over 9000 projects executed across 26 Countries (Sector – Energy \ Infrastructure \ Transportation \ Marine \ AEC)
Collate and transfer the best practices from leading Project Management Frameworks (PMI, AACE, PRINCE2, Agile \ Lean)
Transfer the Know-how to implement agile in a built environment.
The story begins in 1994 when 'Information Technology' meant CAD, email, Msoffice, Novel network and very little else. Fresh-from-college mechanical engineers Varghese Daniel and Aju Peter had the idea to improve the manufacturing design process with a new kind of Information Technology – that did not yet exist – and to build which they started the company that later became Wrench Solutions.
Leveraging the principle 'The whole is greater than the sum of parts', they built a product that used best practices to standardize processes across every department, and automation to improve efficiency across every process, task, and activity. After convincing Widia & Mico-Bosch the two German Indian subsidiaries to give this new idea a try, companies like L&T,  BHEL, BEL, Flowserve, Xomox followed suit. 
In 2005, Wrench recognised a similar situation in the Energy industry where reliance on manually-driven processes was causing projects to fall prey to delay and cost overrun. Wrench applied their learnings in manufacturing to build a product for the Engineering & construction sector. 
In the next few years Wrench expanded to the Middle East and Asia and acquired customers like CH2M Habtoor Leighton, Atkins, Simon Carves, Tata Group, ENOC, and TOYO, to name a few.
In 2015, Wrench released SmartProject, an end-to-end, integrated, cloud-based system that could be rolled out on the full project cycle of engineering, procurement, and construction. SmartProject is in use on 9000+ Projects across 25 countries.
Why Do People *Hearts* Us?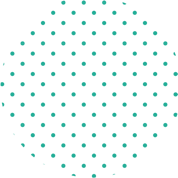 "I have attended an online Project Management – Project Monitoring & Control Course provided by Wrench Academy, I would recommend this course to everyone involved in any type of Projects , Refreshing your information, the knowledge and the new/ modified monitoring techniques is what Wrench Academy successfully delivered .
Linda Al Kharat
Head of Emerging Scope Department
Maximize your potentials
Things We Can Help You
Start today for getting Online Certification