Events
December 28, 2022
2023-02-09 10:59
Events
Digital PMO Webinar Series 1: Set Your Own Digital PMO in 4 weeks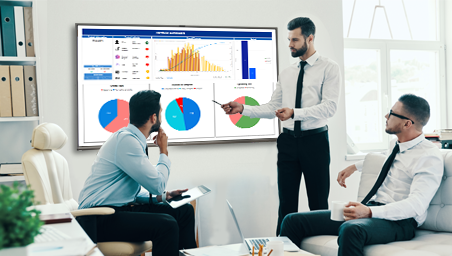 In order to make good decisions that will affect your project's outcome the right information has to reach the right people at the right time. Set up your Digital PMO in just 4 weeks of time to get the real-time updates.
Presenters:
Abrachan Pudussery (Domain expert)
Sajith R Nair (Domain expert)
Date: 22 Feb 2023
Duration: 60 mins
Time: 3.30 PM IST
Advanced Project Management Program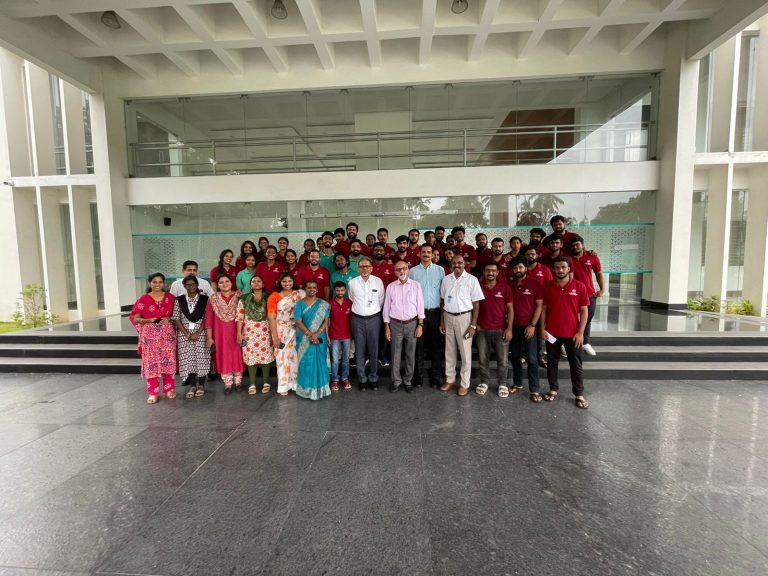 Successfully conducted a 3-Day program from 10th Nov 12th Nov on 'Advanced Project Management Program' for graduate engineers studying Post Graduate Diploma Courses at Indian Institute of Infrastructure and Construction (IIIC), Kollam. In these 3 days program, our domain experts, SAJITH R NAIR, PMP, and Abrachan Pudussery covered the theoretical and practical aspects of project management in the construction industry. IIIC is an undertaking of the Government of Kerala, with the support of the Government of India.
Step by Step Implementation of Real Time Progress Monitoring & Control System to Prevent Project Slippages
In this webinar, you can understand the basic building blocks of real-time progress monitoring & control system. It also explains the implementation aspects of real-time progress monitoring & control based on hands-on experience of implementing the same in large projects within weeks.
Fast-tracking Agile in Engineering and Construction
The new normal demands distributed teams collaborating remotely, performing concurrent engineering. In this paradigm, how can the principle-driven models of Agile Project Management, help engineering and construction?
Best Practices of EPC Project Monitoring and Control
Now that technology could so effectively enable all of us to work from home, have you ever wondered what improvements in project management processes can help you improve the efficiency and transparency of work ?
Practical Implementation of Agile in EPC Projects
This will give you a head start in the application of agile project management best practices in EPC projects, we're offering a FREE training course that is ideal for people involved in project management including project managers, engineering managers, procurement managers, team leads, etc.
Practical Implementation of AWP in EPC Projects
Advanced Work Packaging (AWP), also known as construction-based planning, solves this problem by beginning with the installation work packages in mind and then working backward through engineering, procurement, and construction.